Campervans Low-cost
Price List
Practical Explorer
3 seats
In this prices are included the "Standard" insurance, chairs, table for exterior, and shower.The electronic toll reader is not included and adds €10 per trip, if used.
All prices include VAT (23%)  |  Prices per day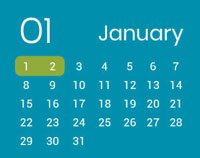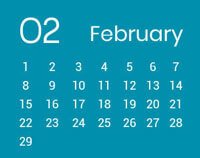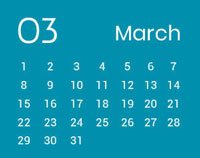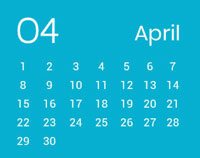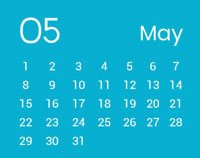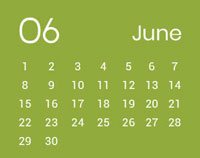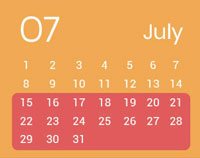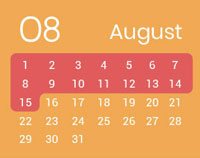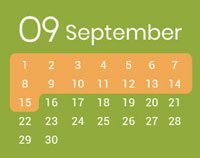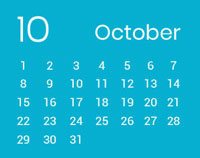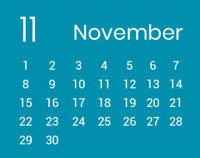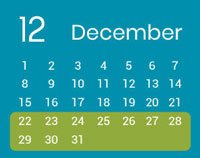 Included on the daily price
All damage and collison waiver. One driver Unlimited Km's
All damage and collison waiver. One driver Extra driver Unlimited Km's
All damage and collison waiver. Two drivers Unlimited Km's Passengers insurance Windscreen coverage Drive outside Portugal
Partial extra insurance options:
Extra driver (add a new driver to the Premium or Extra Premium option) – 5,50€/day
Driver under 25 years old – 10€/day
Windscreen coverage – 8€/day
Pick up e drop off:
The van can be collected from 14:00h to 17:00h and delivered from 9:00h to 11:30h between Moday to Friday in our store, without extra charges;
If you want to collect or deliver the van outside this schedule, an additional fee is applied.
Pick up and drop off at Lisbon airport is also possible with an additional fee of €30.
Other places like Porto and Faro are subject to availability.
We don´t have hidden costs, but extra costs may apply if:
Being a low cost company means having few resources and that's why we have to penalize every delay in the schedule time of the pick up and/or drop off (Please don't be late);
The electronic toll reader costs €13,50 and is not included in the price because it will only be charged if you use it;
The van isn't clean on the inside and outside adds a €65 fee;
The gas tank is not full adds a fee of €35 plus the fuel difference;
The chemical toilet isn't delivered clean and without any traces of use. If not meeting these requirements adds a fee of € 65 from the security deposit;
In case of damage of a part of the van that does not result from its use ads a fee to review after talking to the mechanic.